I'm a Los Angeles-based Wardrobe Stylist and Costume Designer. Born in L.A. and grew up in Las Vegas where my father was a big band leader and trumpet player. I spent a lot of time with show girls.
After attending The Fashion institute of Technology in NYC, I ultimately came home to Los Angeles to work in the film industry.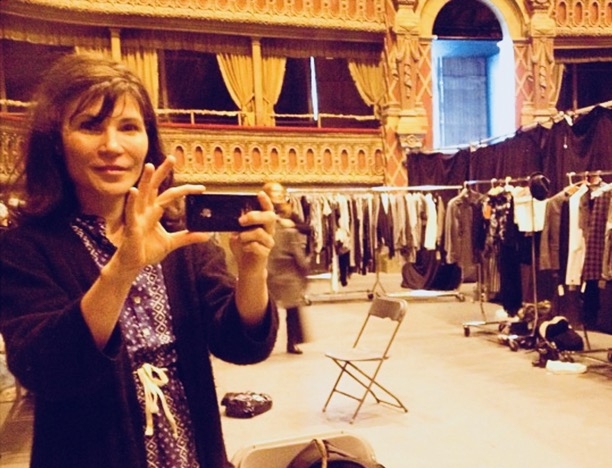 I have designed a few films, some hilarious sketches for Saturday Night Live, and styled hundreds of commercials, music videos, movie posters and TV Promos.
I have been lucky enough to be a part of the productions that create content for the Olympics and the NASA space program and have worked with some of the most talented people on this planet.
And ever day, I wake up amazed that I get to do this.
Every. Single. Day.
SOME OF MY CLIENTS INCLUDE: Amazon, Cadillac, Cigna, Clorox, The CW Network, The Disney Channel, Esquire Network, Enterprise Car Rental, Exxon, Fox Television, Genesis, Lowes, McDonalds, Miller Lite, NASA, NBC/Universal, Peps, Samsung, Sears, Shiner, Telemundo, Tide, Toyota, Turbo Tax, The WB, Wells Fargo